We started out 25 years ago with a vision to drive the video technology industry forward.
Today, we are proud of our legacy and the great strides we have made in helping to improve our daily lives. Our journey has taken us through the growth of IP and open platform to becoming a driving force in responsible and data-driven technology — in and beyond security.
But ultimately, it's all about people and partnerships. Whether it's our colleagues, partners, end-users or neighbors, giving people the vision to create a better life remains the core of what we do.
We make the world see.
Celebrating 25 years of vision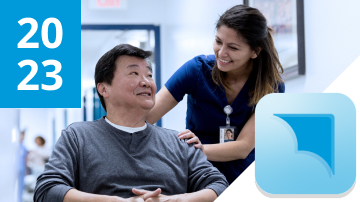 2023
Launched Milestone Kite™, our simple, secure and scalable cloud VMS. We also launched the XProtect® Hospital Assist extension for responding to patient needs in healthcare.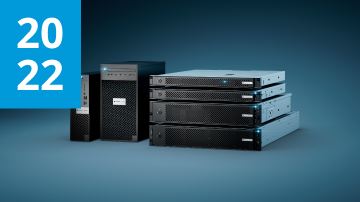 2022
Launched XProtect® Rapid Review, our easy-to-use and advanced forensic analytics offering. Upgraded our Husky series with Milestone Husky IVO™, a flexible series of video surveillance appliances specifically designed for XProtect.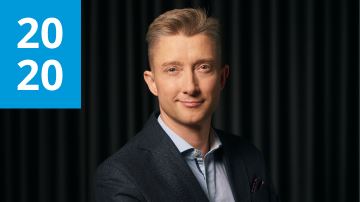 2020
Thomas Jensen became Milestone's new CEO, launching a long-term corporate strategy 6 months later to empower people, businesses and societies with data-driven video technology software.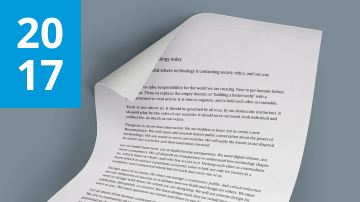 2017
Co-authored the Copenhagen Letter, making the promise to raise the bar as a responsible technology company.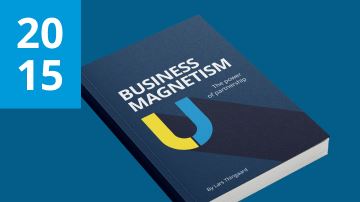 2015
Expanded the pull to our thought leadership with the book "Business Magnetism". We also celebrated XProtect integration with more than 5,000 devices.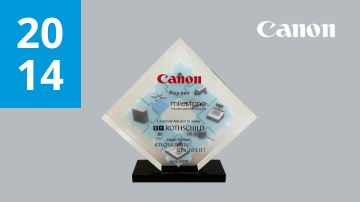 2014
Acquired as a standalone company in the Canon Group thereby combining the strengths of Canon's innovative imaging technology with Milestone's best-in-class video management software expertise.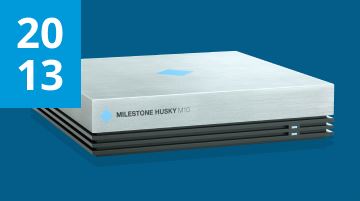 2013
Launched the first Milestone Husky™ series of network video recorders (NVR).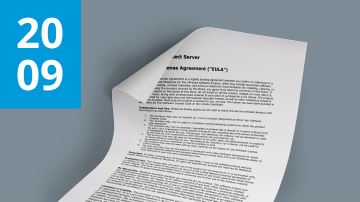 2009
Incorporated the first human rights clause into our End User License Agreement (EULA), signalling our commitment to human rights and our sense of responsibility as a software provider.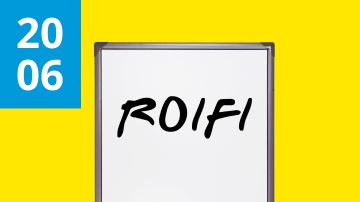 2006
Launched our mission, vision and ROIFI values, showcasing the importance of living up to a set of core values and putting people before technology. Held our first partner forum in Miami.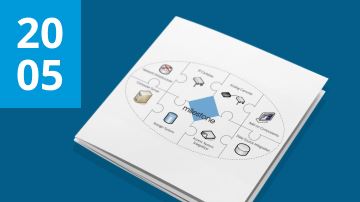 2005
Introduced the first software development kit (SDK), which ushered in a new era of 3rd party innovations with our Technology and Channel Partners. This enabled our path toward an open platform and our focus on partnership, even when the industry was heavily based on end-to-end proprietary solutions.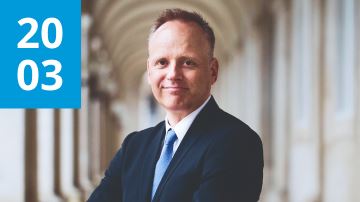 2003
Lars Thinggaard became President & CEO at Milestone.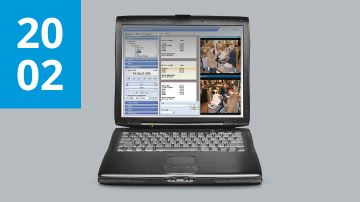 2002
Launched Milestone XProtect®, the new VMS that put the concept of open platform front and center, allowing the growing number of devices to connect to one reliable and user-friendly interface.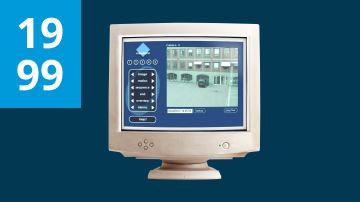 1999
Launched our first VMS (video management software), supporting the potential of IP network cameras.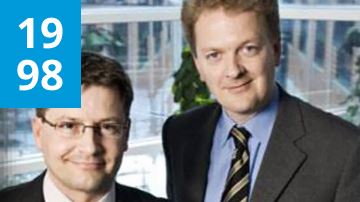 1998
Two Danish engineers with a background in IT, John Blem and Henrik Friborg Jacobsen, began applying their knowledge of financial data to image data. They saw the enormous potential in digital technology.