Step up your cybersecurity today
Partnership and products that put your mind at ease.
Milestone XProtect® video management software products provide the highest security protection against external and internal security threats – without compromising on flexibility or usability.

Security through network separation
Tiered system architecture separates the camera network and the core server/client network so there is no direct routing between the two. This increases the system's resilience and lowers the impact a potential attack might have on the system.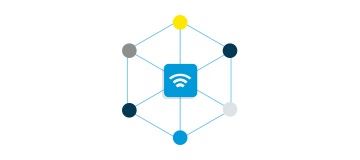 HTTPS – secure camera connection
Certificate-based HTTPS communication provides secure access for Management and Smart clients users, and bidirectional communication encryption between all the system's components, which prevents eavesdropping and tampering.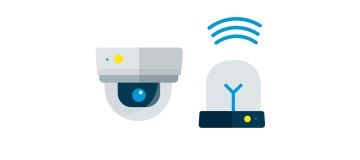 XProtect Corporate can encrypt and password-protect media data. This means that recorded data is protected even if someone accesses the data files on the storage system or network share. XProtect Corporate also supports a digital signature on the recorded media data that can be used to prove that the video hasn't been altered during storage.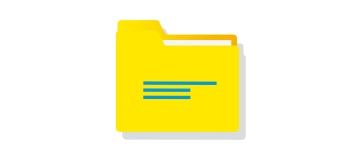 Built on Windows security infrastructure
XProtect supports Windows Active Directory (AD) with both native Windows NTLM and Kerberos authentication may be used, as well as OpenID Connect and OAuth2 for maximum security.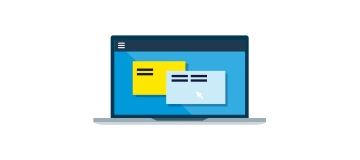 Secure remote user access
XProtect uses a dedicated mobile server as a system gateway to shield and protect the core VMS servers when users connect remotely. To prevent eavesdropping and tempering, the mobile server, mobile client, and web clients' communication supports HTTPS. This provides secure authentication and bidirectional encryption which includes user credentials, configuration, and media data.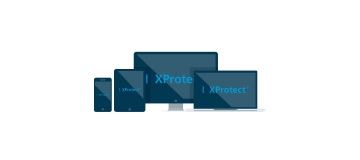 Protection of evidence material
To protect exported forensic material, XProtect uses encryption, digital signing, and password protection of the media databases. XProtect's Smart Client player ensures that exported evidence is original and unaltered by verifying signatures, and even preventing re-export of evidence, as a way to control the media once it leaves the VMS.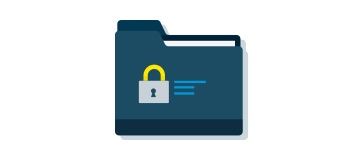 Milestone XProtect VMS products are designed to provide the highest security protection against external and internal security threats. Tiered administrator and user rights, enforced on the server side, combined with the use of standard IT security procedures, make XProtect VMS the perfect choice for organizations.
Cybersecurity guides
and manuals
Get the most out of your XProtect system with these cybersecurity assets.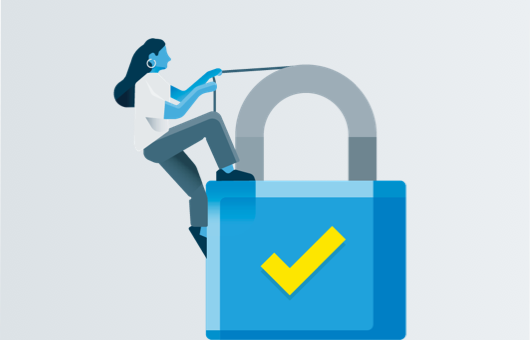 System Security Feature Brief
Get an overview of Milestone's cybersecurity offering, including key benefits and features. Consider it your go-to for understanding how Milestone technology and practices can keep your systems safer.
Download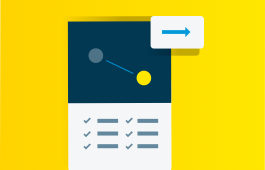 XProtect Hardening Guide
This guide describes security and physical security measures and best practices that can help secure your XProtect video management software against cyberattacks. This includes security considerations for the hardware and software of servers, clients, and network device components of a video surveillance system.
Find it here
XProtect Certificate Guide
This guide provides an introduction to encryption and certificates, together with step-by-step procedures on how to install certificates in a Windows Workgroup environment.
Find it here