We make the world see
Milestone Systems aims to make the world see by empowering people, businesses and societies with data-driven video technology.
Award-winning video technology
Our video management software enables organizations and institutions to create the perfect combination of cameras, sensors and analytics. Already in action in 500,000+ customer sites worldwide, the award-winning XProtect platform lets you explore all the possibilities of video technology — both in and beyond security.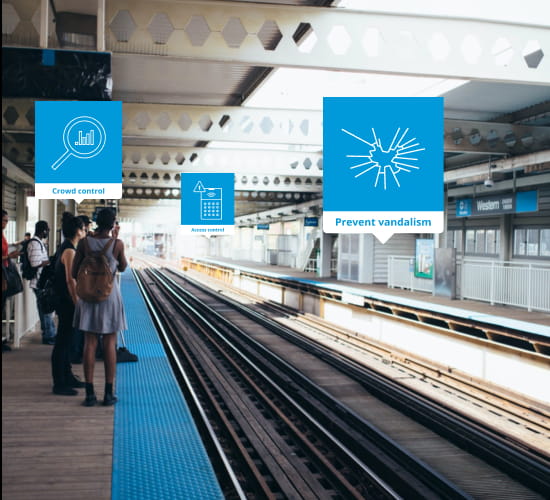 Two Danish software engineers had the vision to drive the video technology industry forward. Today, Milestone Systems is a driving force in responsible and data-driven technology — in and beyond security.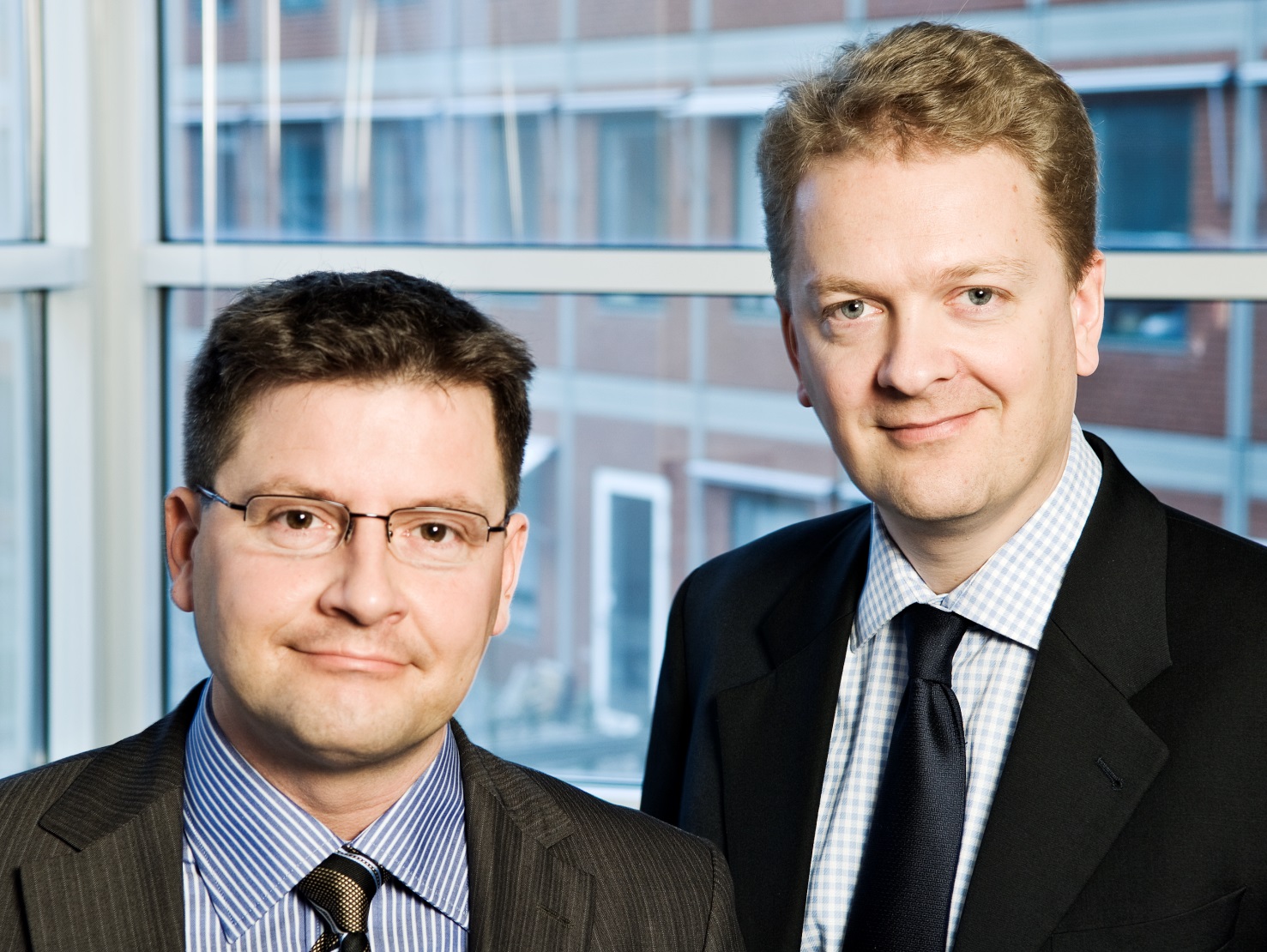 People are at the core of everything we do. We
continuously create opportunities for our people to
grow professionally and personally.
We believe that people should be led, not managed. Here are some of the leaders who help make that happen.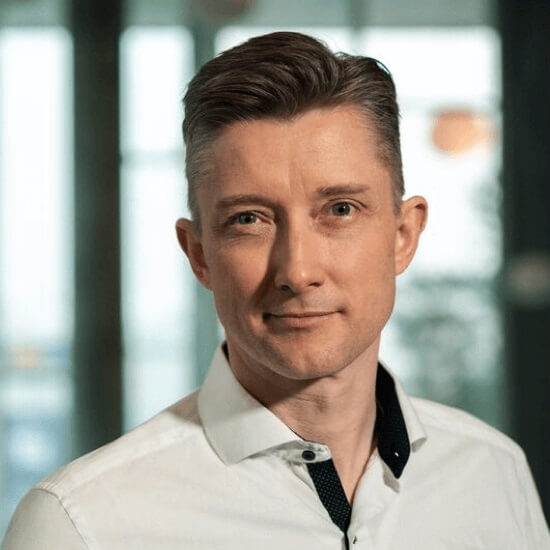 Corporate Social Responsibility
We are conscious of our global impact. We support the United Nations Sustainable Development Goals and are committed to help achieve them.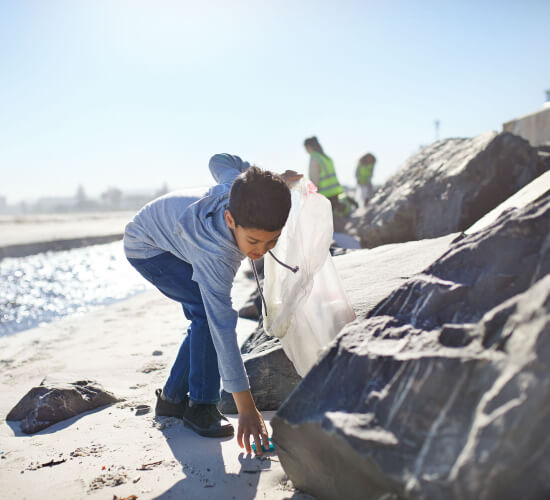 GREAT CAREER OPPORTUNITIES
People first – this is what Milestone Systems is all
about. It's how we grow our culture, our business,
and our partnerships.