Extract transactional data and pair with video from the time of the transaction
What is XProtect Transact?
XProtect Transact matches individual transaction events with corresponding video. It is designed to perfectly fit XProtect VMS products and Milestone Husky™ NVR units. XProtect Transact extracts transactional data from point-of-sale (POS), barcode scanning systems, and other data systems, and pairs that data with video from the time of the transaction.
See what a Milestone solution can do for you
How can I use XProtect Transact?
Monitor point-of-sale terminals and cash registers in real-time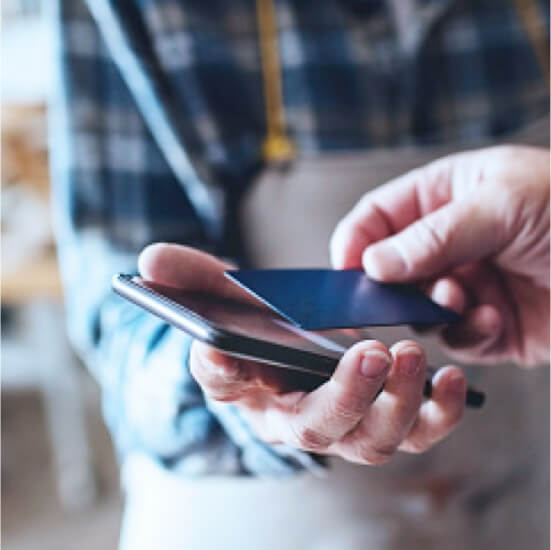 Search for a specific transaction and the corresponding video of the transaction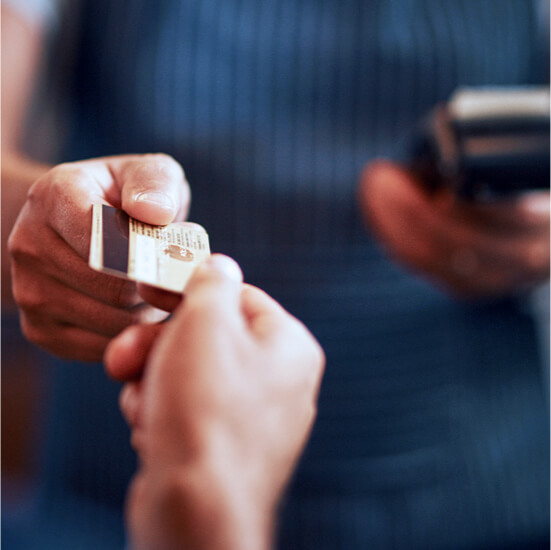 Set up notifications each time a specific item is scanned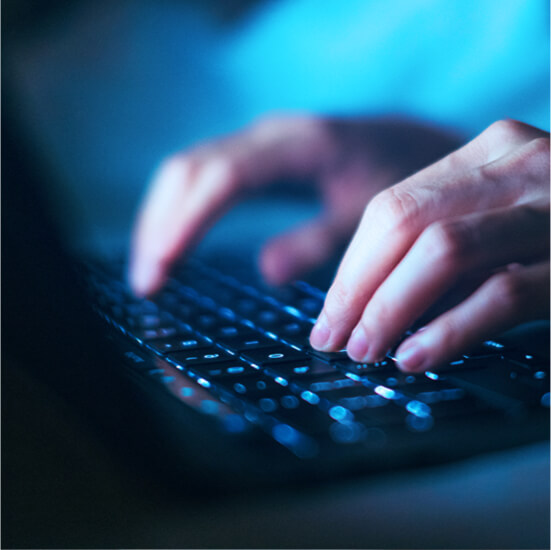 Generate reports on transactions, including transaction data and video thumbnails, for documentation purposes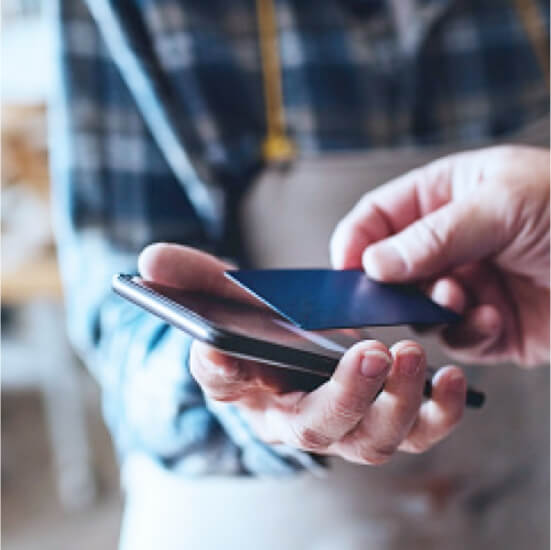 Get the Milestone advantage
Rely on Milestone video technology, with solutions proven in 500,000+ customer sites and 25 years of experience in the industry.
Global partner network
Access the expertise and support of our 11,000+ resellers and integrators worldwide.
Open platform
Get a totally configurable solution with the near-limitless possibilities of our open-platform software.
Future-proof investment
Add and remove devices as your needs evolve with our simple per-device license model.
See Milestone in action with a demo that's customized to your business and needs.