The cost-effective way to gain central surveillance of multiple sites across a region
Milestone Interconnect is the ideal surveillance solution for a wide variety of industries that want a cost-effective way to gain central surveillance of multiple sites spread across a region.
Central surveillance operations
Central surveillance operations
Easily monitor the most critical areas because individual cameras and sites can be interconnected and effectively viewed from one location.
Faster incident handling because operators in the central system can access video and receive alarms from the connected remote sites.
Centralized daily operations, including monitoring video and handling evidence, provides effective management of multiple stand-alone video surveillance installations.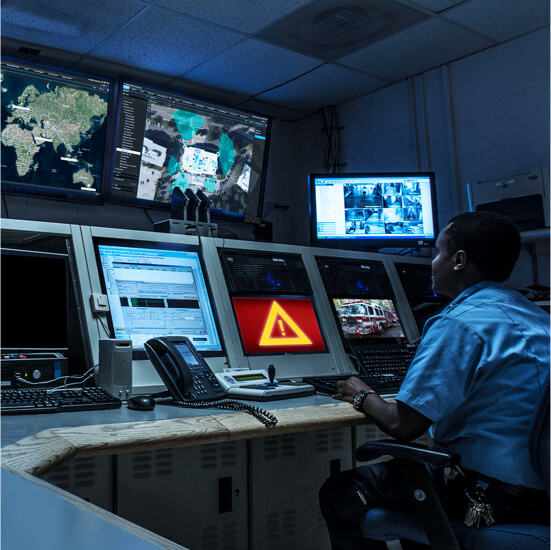 Systems can be managed remotely, which reduces the need for local security personnel, maintenance, operational and other staff costs, including on-site visits.
Optimize storage using available remote and central storage and network resources.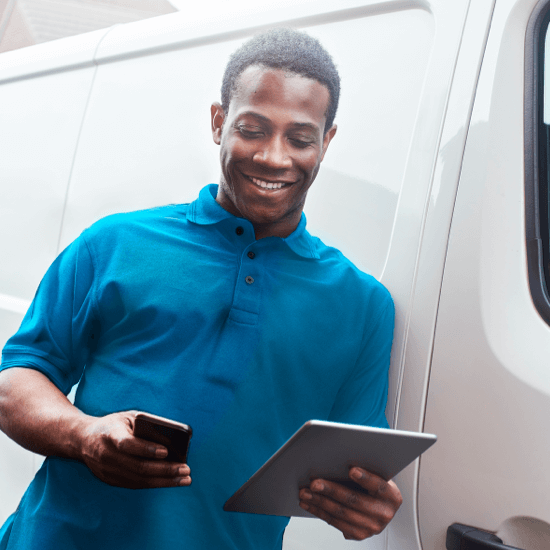 Scalable for future needs
Scalable for future needs
Expand a single, smaller surveillance system to span multiple geographical locations as needs increase and use Milestone Interconnect to coordinate surveillance and centralize management efforts across those sites.
Link individual cameras or whole sites to XProtect Corporate using Milestone Interconnect to access top-of-the-line functionality for a complete overview of multiple, remote locations.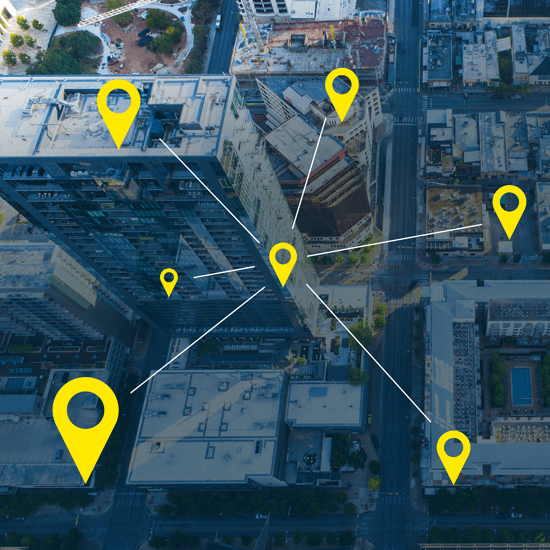 XProtect Interconnect Features
Let Eric Featureman, Milestone's VMS expert, tell you about Interconnect and how it can help organizations centrally manage a geographically distributed video-surveillance installation easily and securely.
Get the Milestone advantage
Rely on Milestone video technology, with solutions proven in 500,000+ customer sites and 25 years of experience in the industry.
Global partner network
Access the expertise and support of our 11,000+ resellers and integrators worldwide.
Open platform
Get a totally configurable solution with the near-limitless possibilities of our open-platform software.
Future-proof investment
Add and remove devices as your needs evolve with our simple per-device license model.
See Milestone in action with a demo that's customized to your business and needs.