Customizable video wall solution that displays critical video data on multiple screens
What is XProtect Smart Wall?
XProtect Smart Wall is an advanced video wall solution that gives a supreme situational overview of large surveillance centers. Fully integrated with XProtect® Smart Client, XProtect Smart Wall displays video data that is most relevant to your installation. Presets view layouts allow operators to focus on the most critical matters and coordinate multi-user response activities quickly and effectively.
See what a Milestone solution can do for you
Powerful situation management
XProtect Smart Wall is a collaborative canvas that facilitates effective information exchange and response coordination in control rooms. It supports a wide range of information including maps, video, alarms, and messages to help operators focus on their most critical tasks.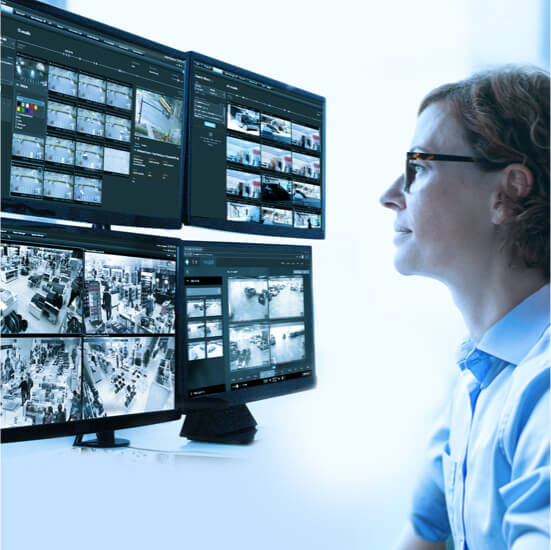 The Smart Wall is fully integrated with the situational awareness tools in the XProtect Smart Client, making it easy for operators to instantly share content with other operators on the video wall. Information can also be automatically published on the XProtect Smart Wall based on events and alarms triggered in the VMS system.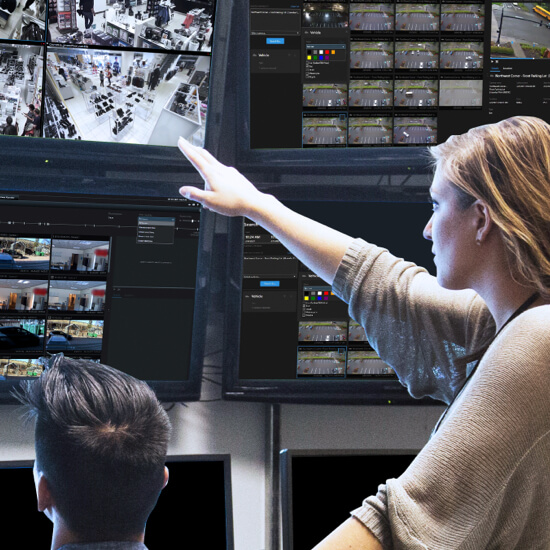 XProtect Smart Wall supports any amount or combination of monitors, regardless of manufacturer. It runs on standard servers and displays, giving you the freedom to choose the hardware that best suits your needs and budget. The XProtect Smart Wall also employs hardware-accelerated decoding, resulting in high quality video performance and a significantly reduced CPU load. Its full integration with the XProtect Smart Client also makes it easy to deploy and reduces the need for extensive operator training.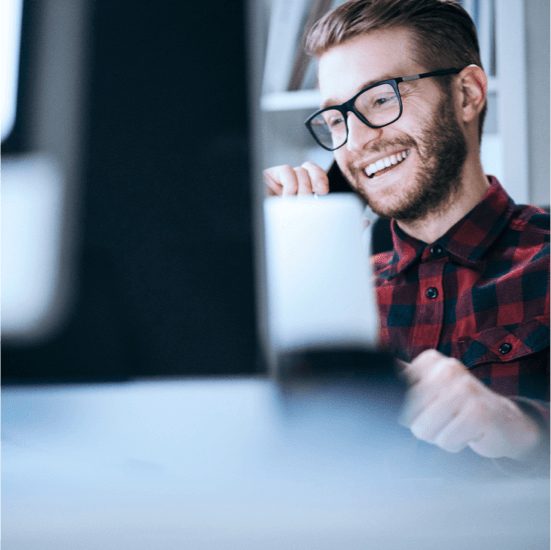 Get the Milestone advantage
Rely on Milestone video technology, with solutions proven in 500,000+ customer sites and 25 years of experience in the industry.
Global partner network
Access the expertise and support of our 11,000+ resellers and integrators worldwide.
Open platform
Get a totally configurable solution with the near-limitless possibilities of our open-platform software.
Future-proof investment
Add and remove devices as your needs evolve with our simple per-device license model.
See Milestone in action with a demo that's customized to your business and needs.