Create more value with XProtect extensions
Add even more functionality to your XProtect video management solutions with this diverse set of extension products.
With XProtect extensions you can customize your solution
XProtect extensions are carefully designed software products installed on top of your XProtect VMS. Whether you operate within retail, transportation, or city surveillance, our extensions products are designed to address your industry's exact needs.
Learn more about our XProtect extensions
Compatibility chart for the XProtect extensions
XProtect extensions are compatible with the Milestone Husky™ series. They are based on the XProtect VMS and access-control products that are installed.
XProtect Professional & Express+
XProtect Expert & Corporate
XProtect Management Server Failover
Eliminate downtime and safeguard against service disruptions.
XProtect Rapid REVIEW
Speed up your investigations by quickly finding what you're looking for.

XProtect Screen Recorder
Discreetly monitor screen recordings of any Windows computer and export the data.
XProtect Access
Experience the benefits of combining video with access control in one single interface.

XProtect License Plate Recognition
Unleash the power of automatic license plate recognition.

XProtect Retail
Optimize store operations with transaction video analysis.

XProtect Transact
Extract transactional data and pair it with video from the time of the transaction.

XProtect Smart Wall
Customizable video wall solution that displays critical video data on multiple screens.
Explore all available 3rd party integrations
Find XProtect-compatible video management applications, hardware and services.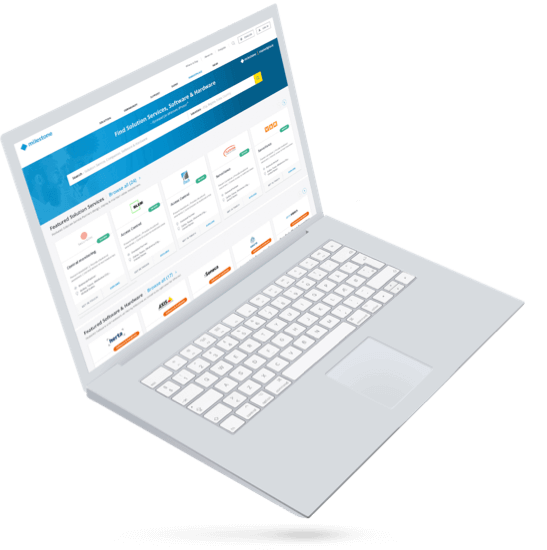 See Milestone in action with a demo that's customized to your business and needs.