Connect with Milestone Developer Community
Whether you're an expert or just starting out, Milestone Developer Forum is the place to find answers, get inspired, stay up-to-date and grow professionally.
Explore Milestone's Developer Portal
XProtect® has an open architecture that allows you to leverage the Milestone Integration Platform (MIP) to customize XProtect to your customers' and users' needs.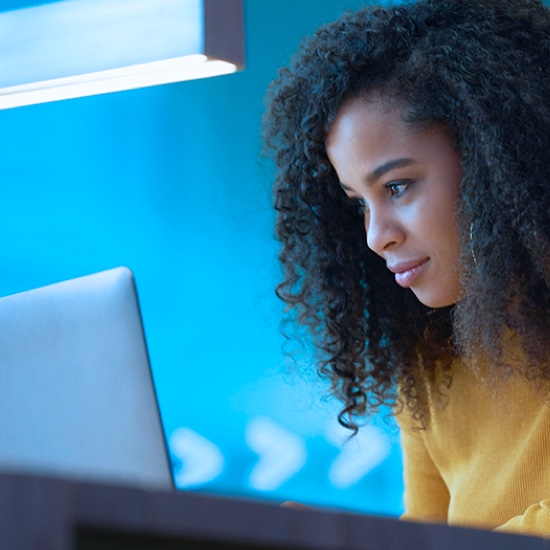 Get inspired
Stay up to date with the latest tech videos from Milestone and our Developer Community by following the Milestone Developer YouTube channel.
Subscribe to our newsletter
Keep up with all the news in our community. Get industry news, updates and valuable insights delivered straight to your Inbox.