Focus on business as usual, safeguard against malicious activity
You have enough on your plate without having to endure the disruption, cost and distress caused by cyberattacks. You need a cybersecurity partner that will help keep your video management systems safe so you can focus on business as usual.
The increase in cyberattacks since COVID-19 began
FBI IC3
The percentage of cybersecurity breaches due to human error
Willis Towers Watson Study
The number of days it typically takes to identify and contain a data breach
IBM: Cost of a Data Report 2021
Cybercrime is on the rise
The connected IT systems that create so much opportunity for modern organizations also make them more susceptible to cyber threats. In fact, cybercrime is believed to be costing organizations $2.9 million every minute. Even worse, it can put people's personal safety at risk and cause irreparable brand reputation damage.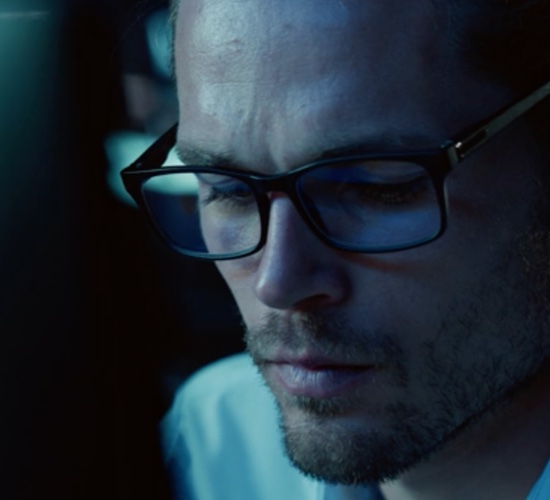 The fact is that most cybersecurity breaches are caused internally — employees innocently opening phish emails and similar security slips. This makes internal cybersecurity just as important, especially as many breaches are not detected for a long time.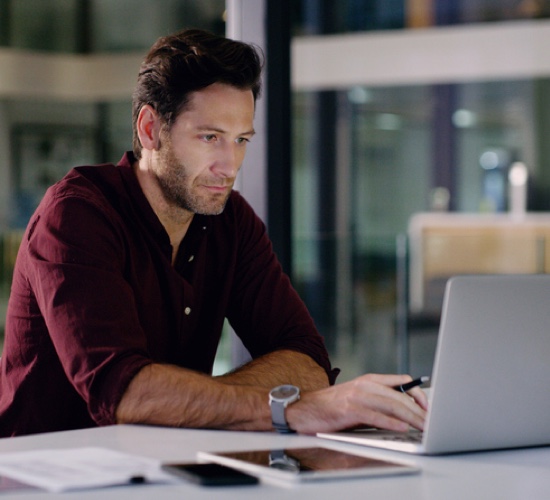 A cybersecurity partner you can trust
With more than 20 years of experience in video technology, we know there is no quick fix here. That's why our approach to cybersecurity is a carefully developed and proven combination of features, expertise, training, and close collaboration with you.
"Milestone ensures regular updates to their software that give us the confidence that we are properly protected from vulnerabilities."
Alex Lee Security Systems Section Lead, The City of Calgary
Milestone XProtect
Flexible technology with
uncompromisable security
Physical separation
Possibility for physical separation of camera networks and client network
Digital signature
Digital signing of video databases and exports
Web and mobile safe
Secure and encrypted (HTTPS) access for web and mobile client users
HTTPS
HTTPS-secure camera connectivity
NTLM authentication
Option for Windows AD user authentication via Microsoft NTLM or Kerberos authentication
Audit reports
Audit log provides full traceability of user actions
Encryption
Encryption and password protection of video databases and exports
User rights management
Strict and time-controlled user rights management, enforced on the server side
Third-party safety
Full authentication and authorization of third-party applications integrated via Milestone Integration Platform SDK (MIP SDK)
Cybersecurity peace of mind
is closer than you think
Your new protected and resilient VMS system is just three steps away.
Schedule an appointment with a Milestone reseller
Work with us on designing the system that meets your needs
We execute the plan together and assure it is cyber secure
Don't fall victim to a false sense of security
It is very easy for cybersecurity to fall off the business radar — until a breach or issue occurs. It's also easy to forget that, with the growing frequency and sophistication of cyberattacks, cybersecurity is an ongoing battle and learning curve. The stakes are high: from expensive downtime to business-critical information loss to irreparable brand reputation damage.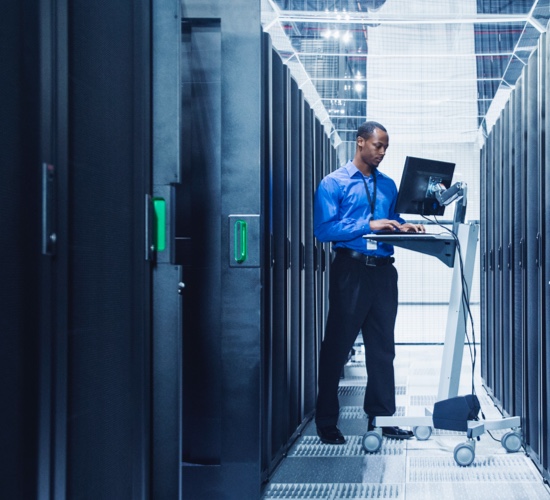 Partner with us, so you can focus on what matters
Milestone helps you reduce your cybersecurity workload so you can focus on growing your business. We offer advice, and will accompany and support during and after installation, so you can achieve the best protection – and peace of mind – available.