Body-worn cameras represent a world of opportunities just waiting to be seized and developed to make a real difference for people and businesses. But how you choose to build your solution is critical for reaping all the benefits. The choice of VMS, not the camera, determines how you can customize your solution and process collected data. This is where our Open VMS Platform, XProtect provides true and serious value.
Benefits of a Body-Worn Solution
with XProtect

of existing IP video surveillance
managing all devices and data
for seamless integration across systems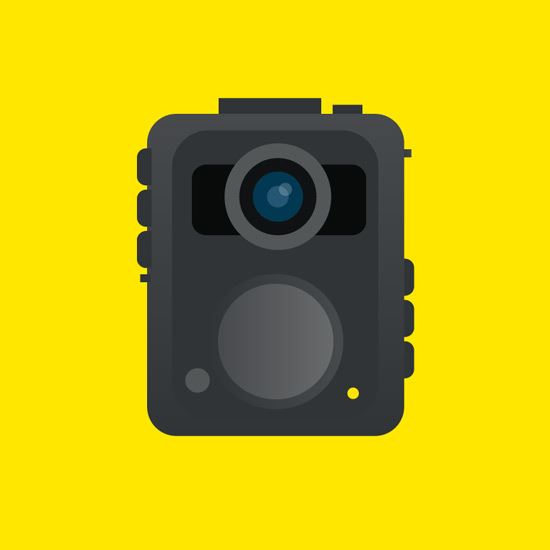 The Body-Worn Revolution
Looking forward, body-worn camera technology will revolutionize business, benefitting and developing many areas of business and
public engagement.
READ FULL ARTICLE
Explore How City of Nijmegen Benefits from Body-Worn Cameras
Mobile camera images contribute significantly to improvement of monitoring and insight
Hylco Wijnants, Director of the Regional Monitoring Room in Nijmegen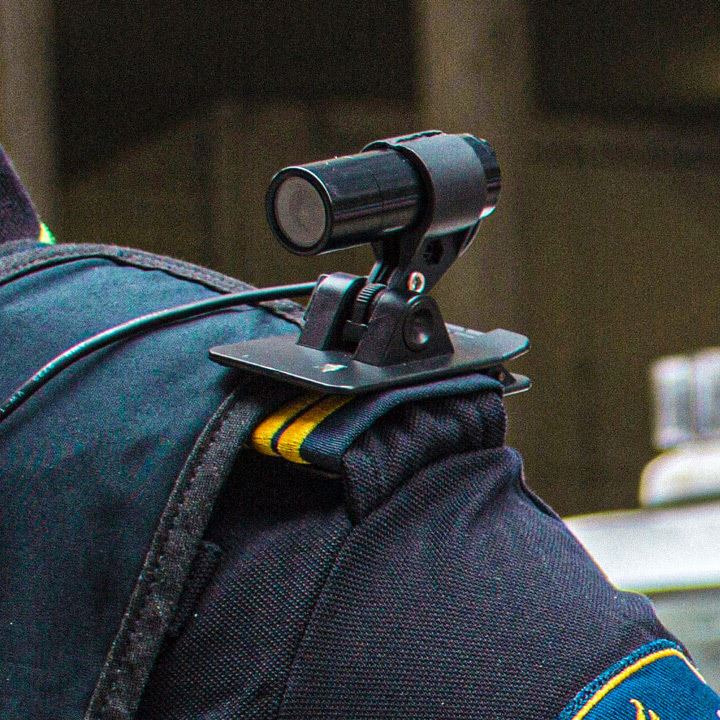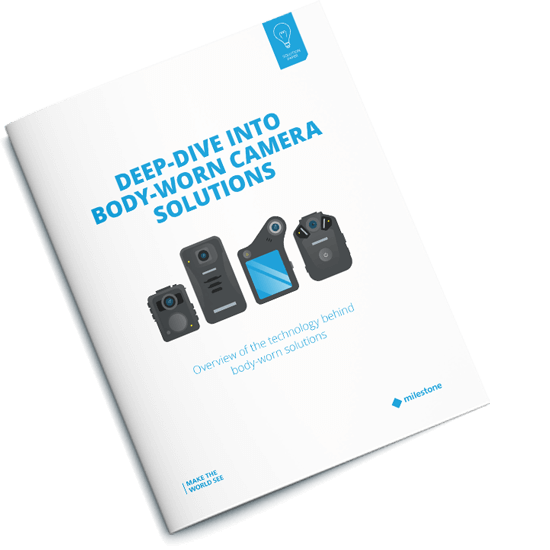 SOLUTION PAPER
Deep-Dive Into Body-Worn Camera Solutions
Get an overview of the technology behind body-worn solutions: learn about the hardware, the platform, and the applications that make up
a full solution.
DOWNLOAD SOLUTION PAPER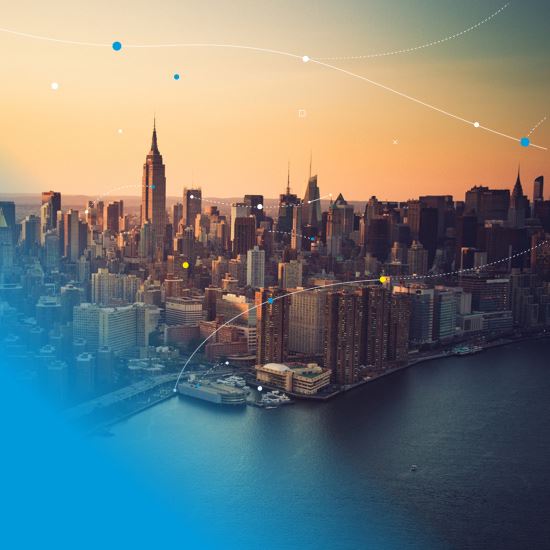 MILESTONE MARKETPLACE
Building a Body-Worn Solution? Find the Best Technology Here.
Build your body worn-camera solution with established third-party hardware, applications, and services that work with XProtect.
FIND MATCHING SOLUTIONS
See Milestone in action with a demo that's customized to your business and needs.