January 15, 2023
Milestone's open platform enables Software-as-a-Service for multiple campus initiatives. The IT network staff perform the roles of consultant, integrator and central system management, with endless innovations scaling out over the years, beyond just security applications.
Western Kentucky University
300+ Axis IP network cameras
XProtect™ Corporate, Smart Wall
DELL servers, storage arrays, workstations
Challenges:
Spread across 200 acres with dozens of buildings and thousands of students, Western Kentucky University, located in Bowling Green, Kentucky, is like a small city. The university has numerous departments, each with a unique set of requirements for a video surveillance solution. Meanwhile, a single small team in the IT division must be able to plan, deploy and manage all these different surveillance solutions.
Solution:
The IT division's network team at Western Kentucky University implemented Milestone's top-of-the-line open platform video management software, XProtect® Corporate. Over time, they have deployed cameras as needed and have roughly 300 IP video cameras around the campus.
The team uses various XProtect add-ons, such as XProtect® Smart Wall, for advanced features, and leverages Microsoft Active Directory™ for managing permissions of users in various departments.
Results:
XProtect Corporate has enabled the network team to deploy custom solutions for different departments throughout the university. Thanks to the Milestone open platform, they have been able to tweak their solution, install add-ons and create specialized integrations with the Milestone Integration Platform (MIP) to support different scenarios. The central management application allows the team to perform most management tasks from a central location, making it possible for a small team with limited resources to maintain such a large deployment with ease.
Clients Within Clients
The university is made up of many different clients for the IT department to service, each with a different scenario and set of requirements. Fortunately, the flexibility of XProtect Corporate's open platform makes it easy for a small team with limited resources to deploy and maintain a system that is tailored to each department's needs.
WKU is like a small city, with more than 21,000 students and 3,400 employees. Its main campus covers approximately 200 acres with dozens of buildings for academics, residence halls, recreation and entertainment. The university also has several smaller satellite campuses. WKU has a vast infrastructure, which includes a heating plant, health services, road system and police force.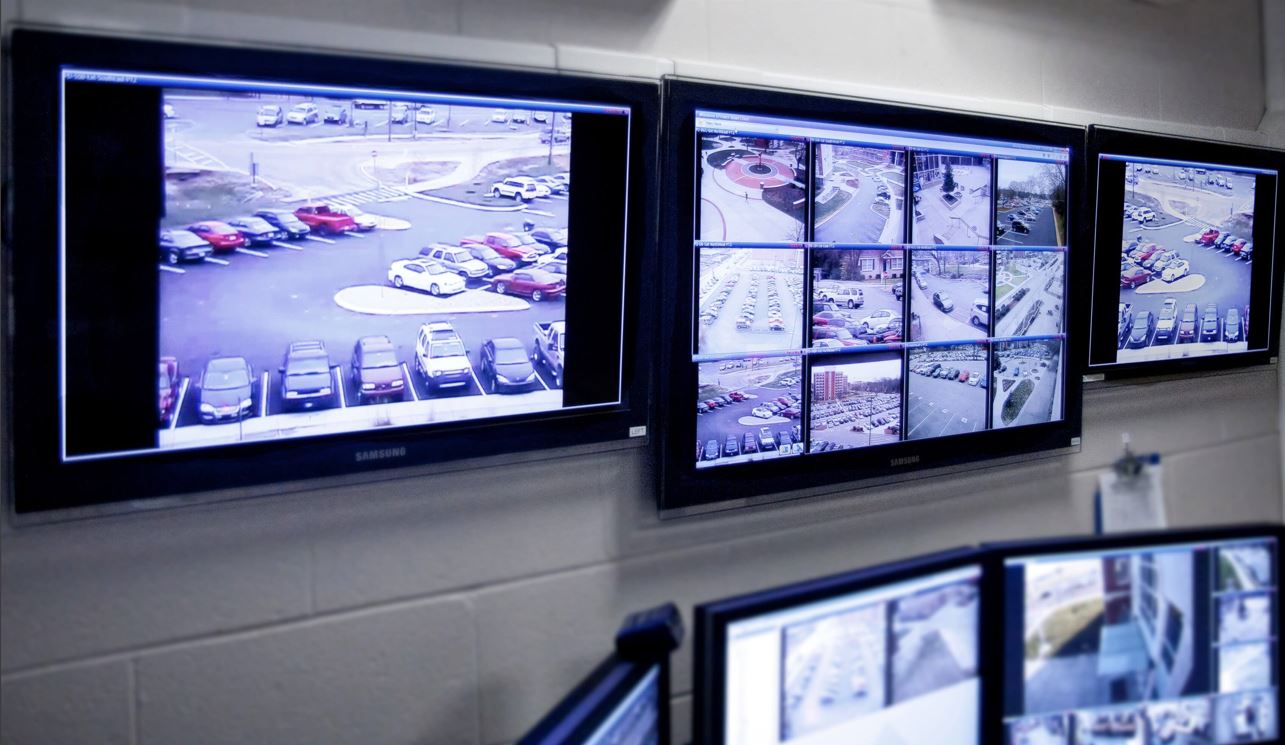 Finding a Scalable Solution
In the years after deployment, it was soon realized that they could easily scale out the solution to support more needs of other departments. Their XProtect solution is currently used by nearly 20 different departments, each with different requirements. WKU has about 300 cameras deployed, with regular requests from around campus.
IT Team Consultancy, Integration and Hosting
Today the network team acts like a third-party integrator.
When a department expresses a need for video, the network team arranges a meeting to discuss their objectives and consult on possibilities. They discuss the client's procedures and make recommendations for the best overall solution. The team develops a design and performs field surveys using the camera models in the proposed installation.
They developed a mobile field survey kit that allows them to capture images, showing the client exactly what they would see with the finished product, including the viewing angles, matching resolution, etc.
The network team implements the solution, placing cameras, configuring the server and storage backend, and setting up the user permissions.
The team at WKU has been impressed with how easy it's been to train new users of Milestone. As part of each deployment, the team sets aside time for those working with the XProtect® Smart Client software. They found that anyone who has used a computer before is comfortable right away. In fact, Sumpter says the software is so intuitive that many of the new users could get started without any training.
Easy to Control, Cost Effective Storage
Demonstrating the flexibility of XProtect, IT handles the video system projects end-to-end in-house, leveraging existing IT division functions. The backend pieces in use are common, off-the-shelf hardware, using direct-attached storage for each recording server.
Sumpter says using their existing server/storage vendor relationships has been cost effective while retaining critical qualities of performance and scalability.
WKU has a recording server configured for failover purposes, so if one of the main recording servers fails, the backup server automatically takes over. This is a native function of the software. Overall, they report that the system is very easy to manage.
Sumpter cites the central management application as a key feature for allowing such a small team to handle a large video monitoring deployment, in addition to all their other roles on campus. He notes they can do just about everything they need to do with regard to administration from one spot. The Milestone Federated ArchitectureTM is helpful for managing remote campus situations.
XProtect Leverages Active Directory for User Management
The Milestone software allows WKU to easily organize users and departments into different groups and profiles, each with unique permissions. This is a Microsoft Windows environment where many separate clients with diverse needs run off the same backend. A user can be assigned access to a very specific set of cameras, and they do not have to be aware of other users and cameras on the XProtect deployment.
XProtect software leverages Active Directory, allowing the roles to rely on user credentials that have already been created.
Each internal university client typically has one to three people assigned to operate XProtect for their group. In this environment, many of those clients have limited need or resources for live monitoring; video data is stored in case there is an incident that requires the department to go back and review the recording.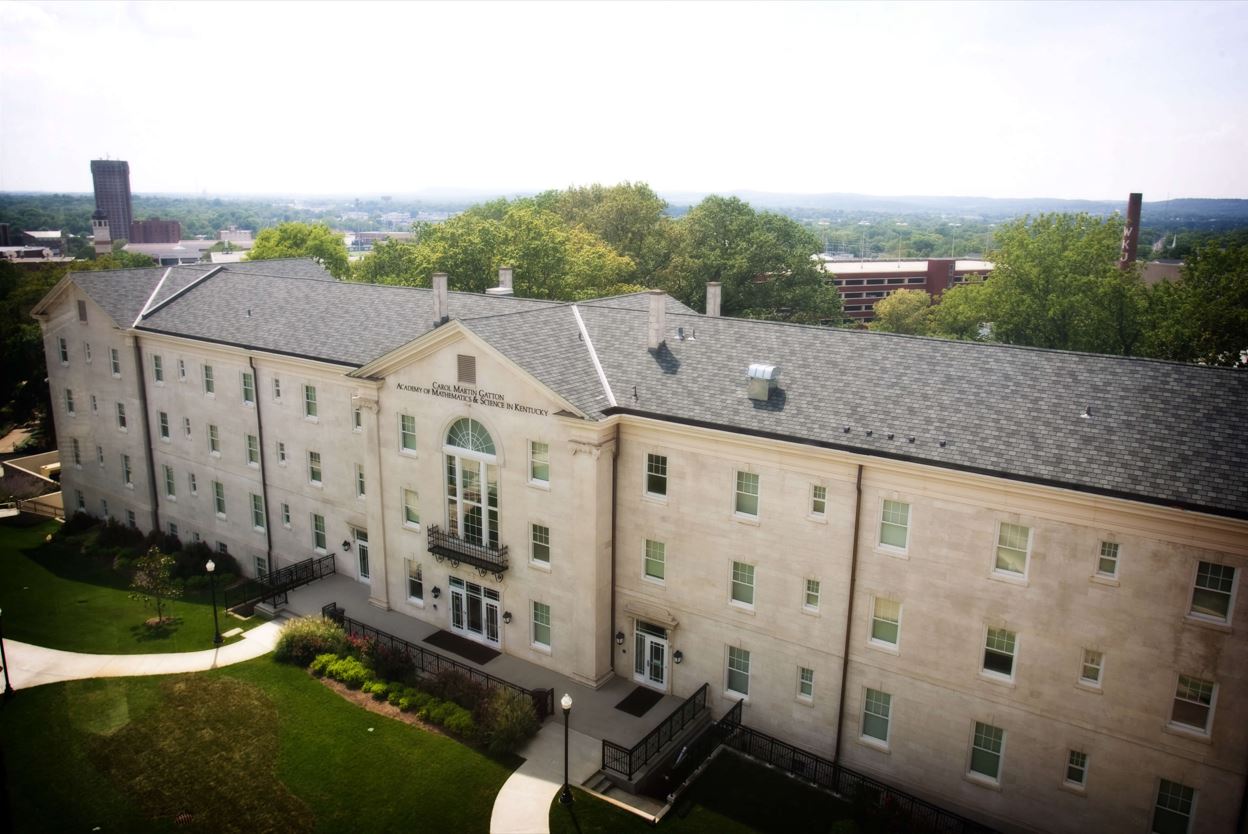 Integrations Provide More Than Security
The team at WKU continue to see people find different ways to apply the video technology. One major client is the campus police department. They have gone beyond basic surveillance to add a range of automated features that vastly improve usability to aid in their mission to provide campus safety.
For instance, XProtect has been integrated with the campus emergency phones. Pan-tilt-zoom (PTZ) cameras are placed in strategic locations, with presets defined for the areas surrounding the "e-phones." When someone activates an emergency phone, XProtect automatically displays the live camera feeds for that location on the monitor wall, with the XProtect® Smart Wall add-on.
As the police operator takes the call, they can monitor the situation while officers are being dispatched. For a remote campus that uses the local city's police force, activating the emergency phones also triggers instant notifications to key contacts within the facility, alerting via emails with image snapshots and text messages.
In academic testing facilities, on the other hand, XProtect is used for proctoring. A proctor can leave the room and use the cameras to monitor the room in real time. Or, if there is any indication that a student may have cheated, the proctor can analyze the video to assist in resolving it.
Another scenario was when the university and local city planners needed to gather data for traffic planning. They wanted one week of video covering specific locations around campus so they could evaluate the use of certain crosswalks and intersections. The network team used temporary mounts and spare cameras to quickly set up the solution, essentially at no cost.
After a week of recording, they simply exported those video feeds for the planners to analyze the data and decide whether certain areas should or should not have crosswalks, stoplights, etc. The team has also set up similar solutions to monitor construction projects.
Western Kentucky University continues to find new uses to expand and grow with Milestone. Jeppie Sumpter and his team have been able to meet all these needs without slowing down, thanks to the flexibility, reliability, power and simplicity of XProtect.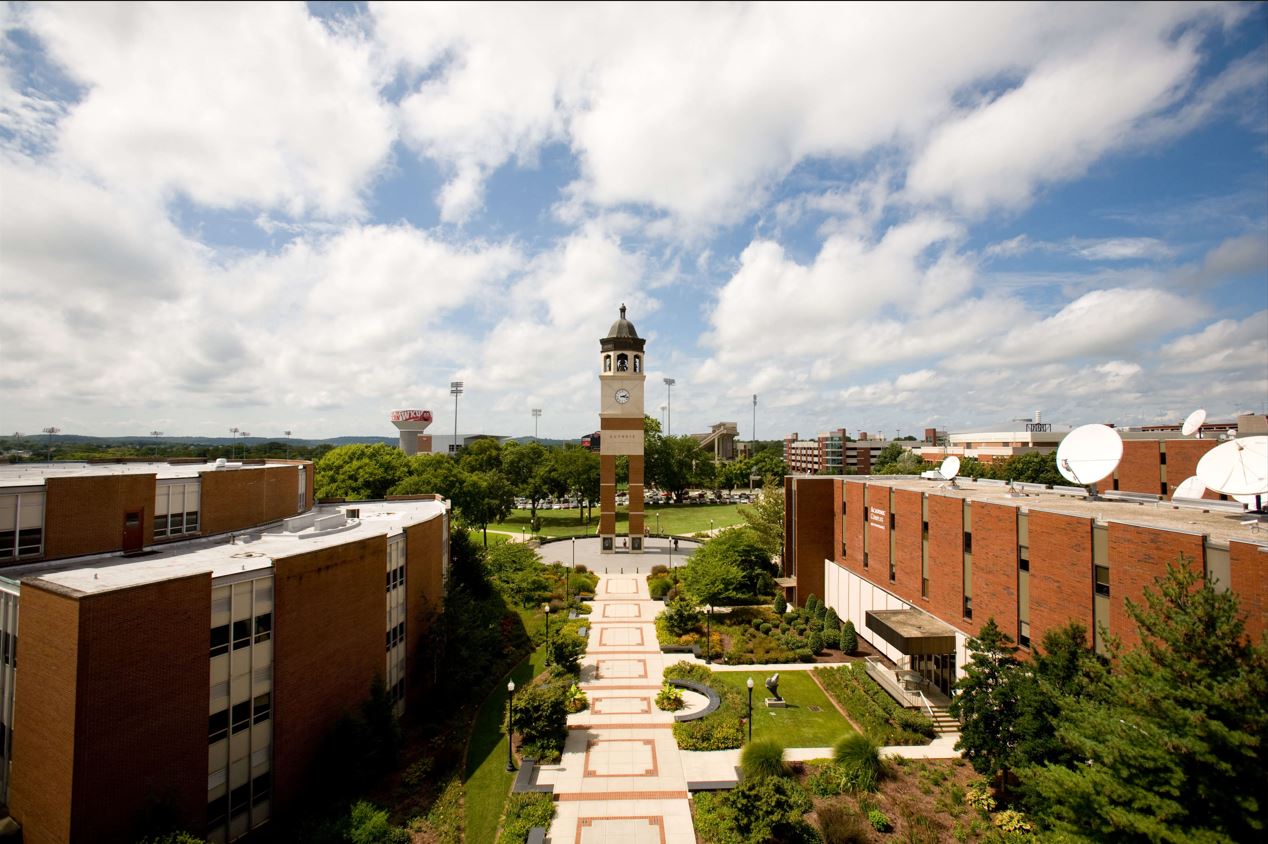 Ready to see what we have to offer with smart video technology? 
Book a demo